School Counseling Program
As school counselors, it is our goal to maximize student success in the following areas: socially/emotionally, academically, and in career readiness.
We serve as a support system and advocate as we navigate the student's school pathway together. We complete this goal by serving students in a variety of different ways including small groups, one-on-one counseling, classroom lessons, career and college advising, and more!
The Elmwood School Counseling Program follows the ASCA National Model, including ethical and professional standards-- This ensures the students of Elmwood have the best services possible!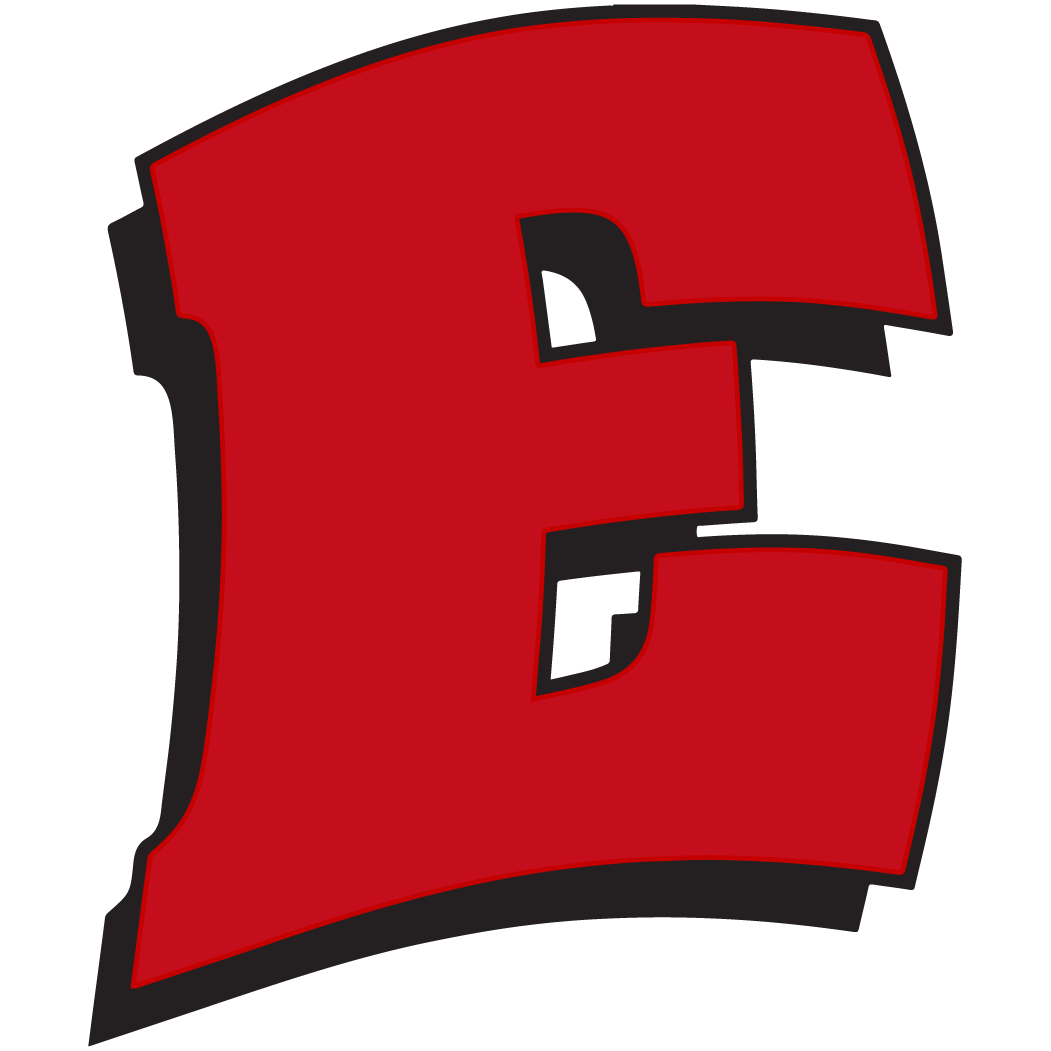 Ms. Katie Anderson, MS
Elementary/Middle School Counselor

Grades 4K-8
andersonk@elmwood.k12.wi.us
715-639-2711
213 S. Scott St.
Elmwood, WI 54740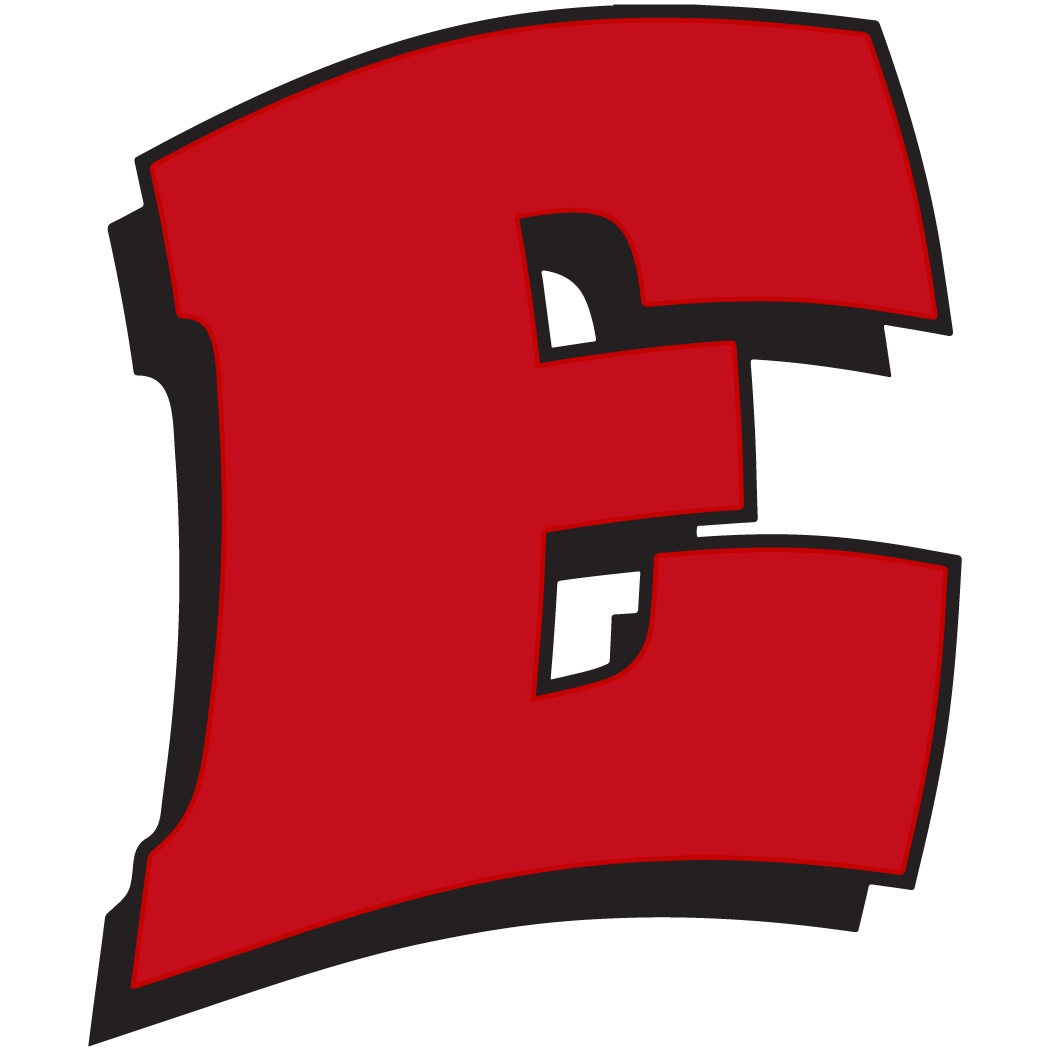 Mrs. Jovanna Rudesill, MS
High School Counselor/Virtual Coordinator/District Assessment Coordinator

Grades 9-12
rudesillj@elmwood.k12.wi.us
715-639-2711
213 S. Scott St.
Elmwood, WI 54740
Important Links & Resources