December Student of the Month

November - Student of the Month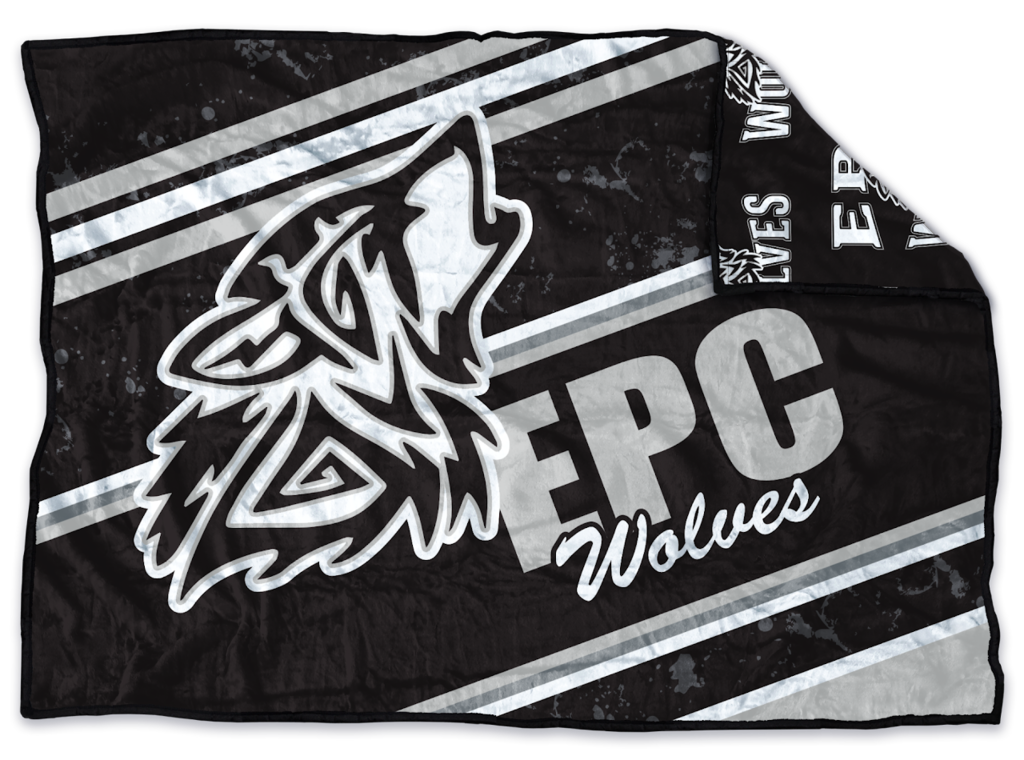 Community Education: "Walk The School" hours are 6:15 am-7:30 am and 6:00 pm-8:00 pm. Enter through Door A.

Job Opening-Full time Bus Route Driver - $26.85 per hour - Plus possible additional driving. If interested, please contact Transportation Supervisor, Kevin Kitchner, 715-639-3822, or email:
kitchnerk@elmwood.k12.wi.us
. Start date: as soon as possible.

Job Openings-ELC The Elmwood School District's Early Learning Center (Daycare) is on the lookout for some new, energetic, inspiring childcare teachers to join our team! Full time and part-time positions open immediately: Lead Teacher ($15/hr.) and Assistant Teachers ($13/hr.) Hours: Mon.-Fri., 6:00 a.m. to 5:30 p.m. If interested, please email Glenn Webb:
webbg@elmwood.k12.wi.us

School District of Elmwood Subs Wanted-- Sub Teachers, $120/day, $60/half day; Sub Aides, Sub Paraprofessionals, Sub food service-$15/hour; Sub Bus Drivers – $46.98 per route; weekday extra driving-$16.34/hour-- If interested, complete and submit application form found on school website or contact: Glenn Webb, Supt., 213 S. Scott St., Elmwood, WI 54740, email:
webbg@elmwood.k12.wi.us


Attention Families! The Elmwood School District is now taking payments online! Visit
https://elmwood.revtrak.net/
to pay fees online. Information was E-Mailed to families.



Many have asked, so we have delivered. A full athletics schedule can now be accessed on the main menu of our home page. We eventually will add all activities into this platform for easy access for all.